Create your own adventure.
Support amazing work.
Here are some options for your very own eco-tour.
Taste the emerging craft brew scene in Tijuana, grub at revolutionary food gardens, and get lost in one of Tijuana's urban contemporary art galleries.
Take in all that Valle de Guadalupe has to offer. Gorgeous vistas, great wine and incredible cuisine; you won't want to leave.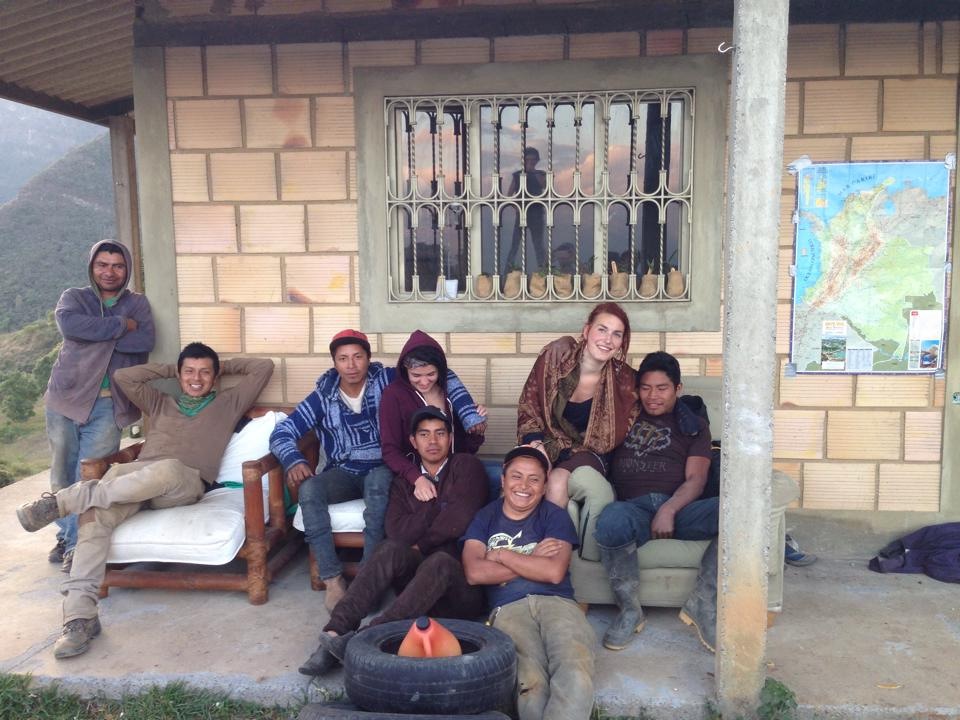 Join us on our current project and experience first hand the work, faces and stories of 4 Walls. Don't worry, we'll make sure you stay in a beautiful beach house to rest those bones.
Do you want to work hard, play hard, or both? We design our tours to your liking.
With our all-inclusive tours you can expect...
Comfortable transportation
Beautiful Beach house accommodations
3 meals per day
4Walls trip leader, local guides, drivers, and translation of all program activities into English
All scheduled program activities, presentations and workshops
Now we throw your information into our hi-tech, state of the art, tour calculator, and it spits out a custom package just for you.
*We are committed to fairly compensating everyone who contributes their labor, time and passion to enriching our eco-tour experience and making them run smoothly.